Saving for College: Preparing for them to leave the nest…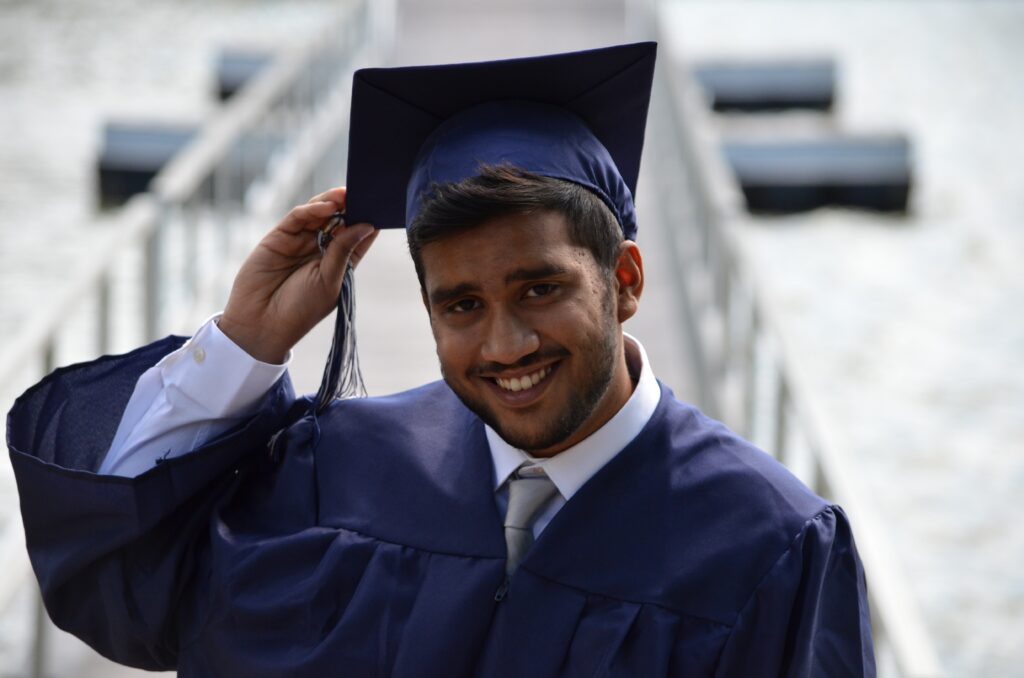 Do you wonder how to start saving for college?
Here are a few bits of advice….
What if my child doesn't go to collge?
Every child isn't destined for college.  However, it is better to have money saved for college and not need it than to need it and not have it. Having too much saved is rarely a problem!
Is college debt really that bad?
College debt is heavily marketed to college students.  If you want to be reminded of the struggles debt can cause, you should read this. Avoid it if possible as this causes kids to start their adult life with a deficit. As a result, they will owe you much gratitude for saving for their college! You will also be helping them begin their career debt-free and with a mindset not to go into debt! You can teach your children to "flip the debt switch" as a family and change your family tree!
How much of their college should I pay for?
Whether you pay for some or all of a child's college education should depend on performance and dedication. It is also ok for kids to contribute by working to avoid debt. A team effort to avoid debt is a win! You can teach your kids why debt will be a big challenge later on and engage them in the process.
Where should I keep the savings and how should I pick the investments?
An Educational Savings Account is the best choice as it has more flexibility but has a low limit on what can be saved each year.  This should be used first.
Once the maximum is hit, use a 529 Plan.
Finally, if you need help deciding how the funds you've saved for college should be invested see our 10-10-1 Rule.